How to Generate Attendance report on Sebury Access Control
1. Configuring the shift rules of the schedule.

Click on attendance at the left side of the access control then click the normal shift rules. This should pop out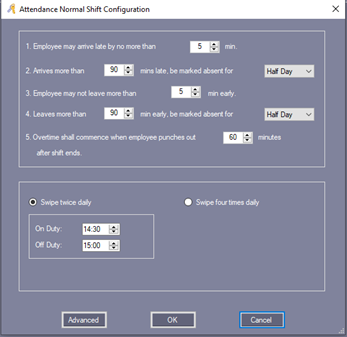 Adjust the parameters according to your shift schedule then click "ok"




end



2. Adding Holidays

Click on the attendance then the Holiday Panel. This Should Pop out.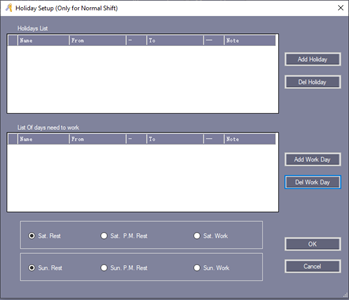 Click "Add Holiday" then input the date of the holiday that you want to put then click ok.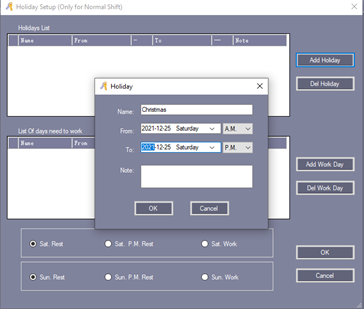 end

3. Downloading records of the device

Go to Operations then console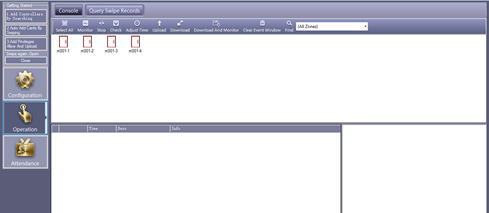 Select the door that you want to get the record then click download then click "ok". (

Note: You can select multiple doors

)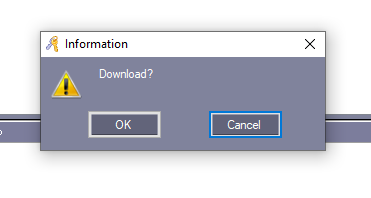 end

4. Generate attendance report

Go to attendance then attendance report.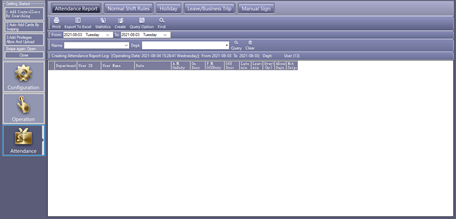 Put the range of the date you want to get the record then click Create and then click "ok"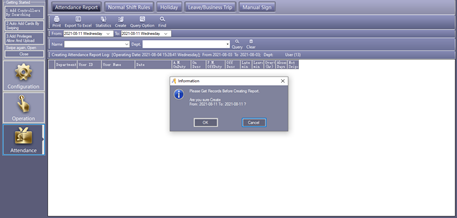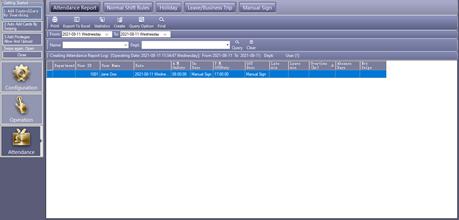 end
Related Articles

How to Import users to access control using excel

Manually adding users to the access control can be repetitive and tiring and takes time. Importing users to access control can help you solve this problem. Here is a quick tutorial on how to import the users into the access control. Step 1: Open ...

How to add controller to Access Control System

1. Setting IP address of PC to static Open Control panel Go to Network and Sharing Center Click Change adapter settings Right Click Ethernet and click on properties Check Internet protocol version 4(TCP/IPV4) then click properties Change ...

How to add personnel and privileges on Access control

1. How to add personnel Click "Auto add cards by swiping" at the top left of the access control This should pop out Swipe RFID card to the card reader Click Ok Go to configuration then personnel ...