How to connect register WM-5000V4S and WM-5000V5 device at Patrol Management System
1.
Connect the reader to your computer using the USB cable provided

3.
Click "Register reader"




4.
The reader will automatically connect to your computer, if it is successful this window will show
and click exit.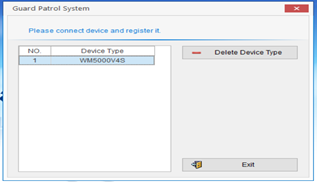 5.
Click "Basic Operation"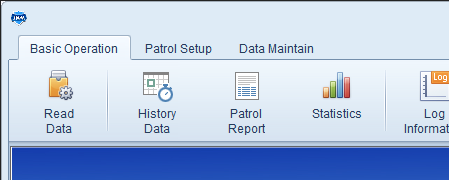 6. Click "Clear Reader Data" to format the memory of the device

7.
Click "Reader Timing" to
synchronize your computer's time and date to the reader