There are some Anviz biometrics devices that are capable of WIFI connection. The Anviz C2pro and the latest models of the Anviz biometrics are capable of WIFI connection. Such devices are able to connect to the crossschex via
two ways. Either via Lan cable or via WIFI connection. In this guide we will teach you on how to connect via WIFI.
1. First, Open the device you want to connect to the crosschex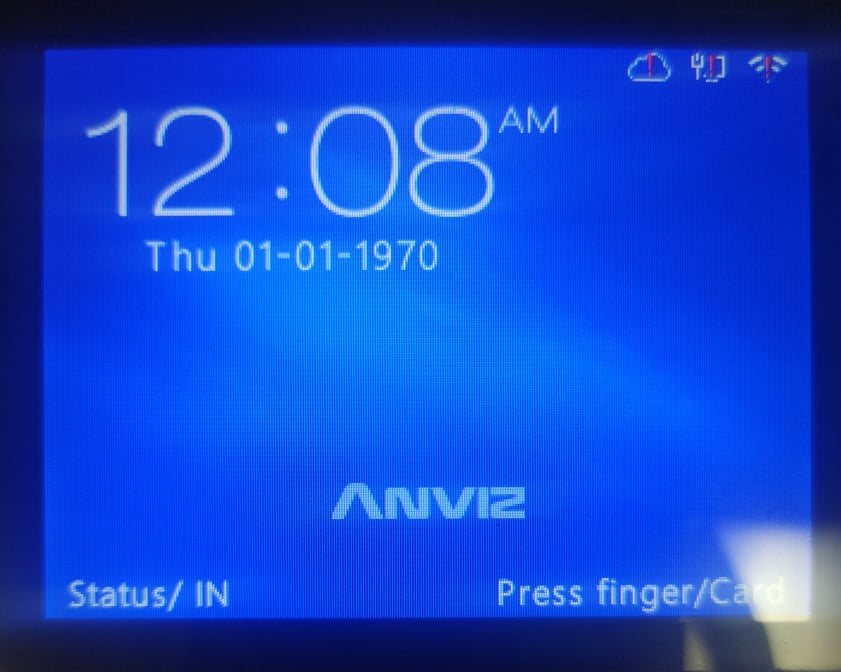 2. Go to Menu by entering the admin ID and password (Default ID: 0 Default password:12345)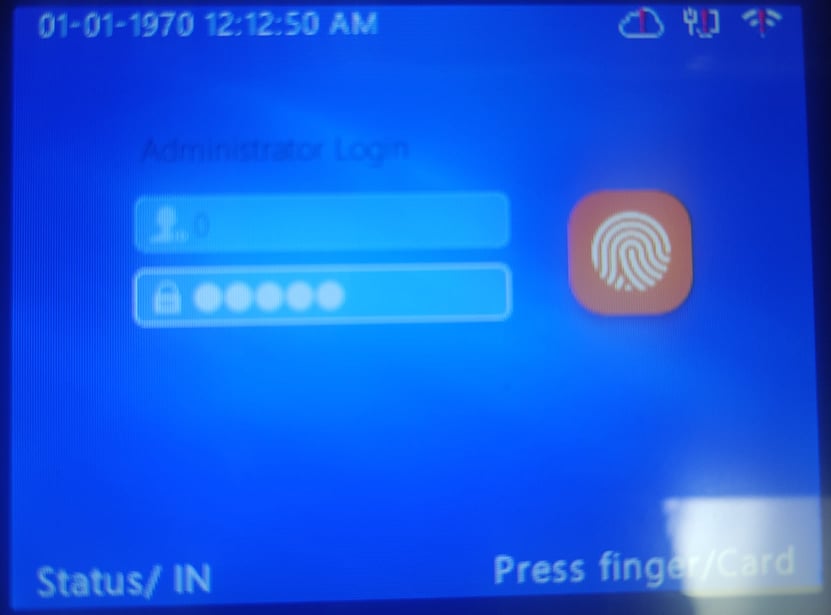 3. Go to Network>WIFI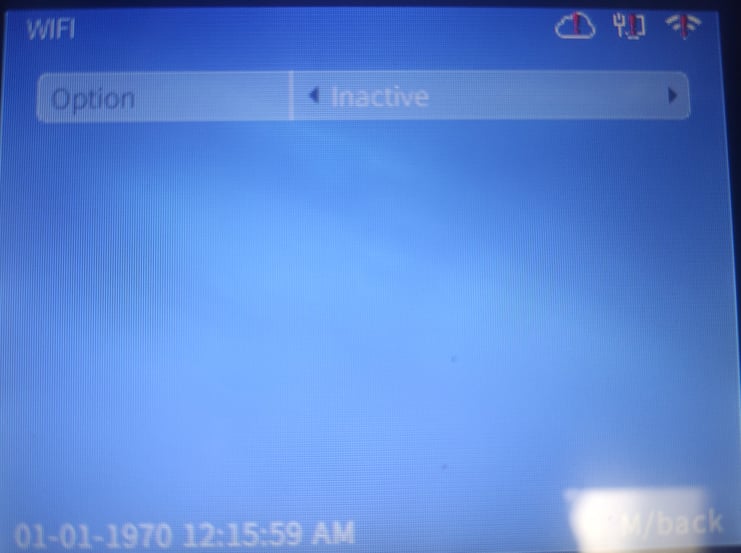 4. Change the Option from Inactive to Active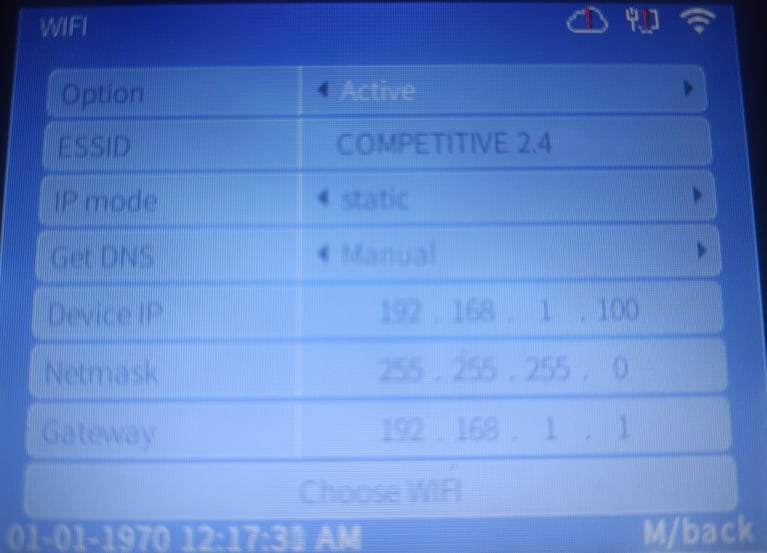 5. Go to choose WIFI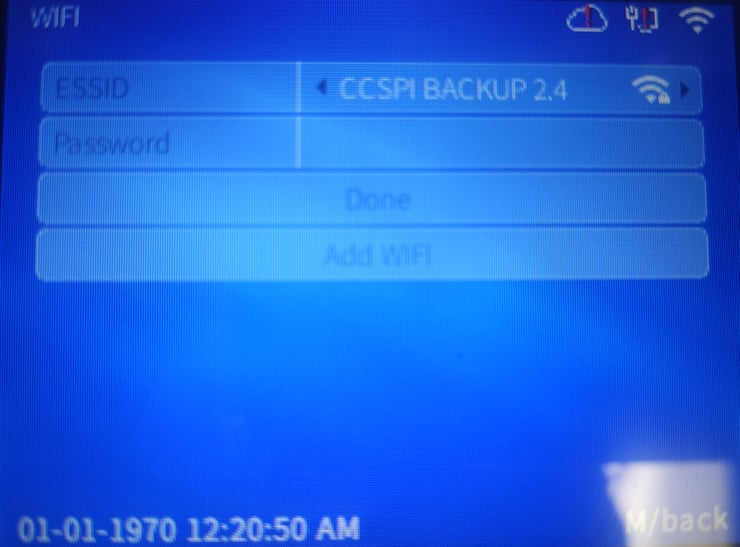 6. Find the designated WIFI (the one that your PC is connected to) and type the password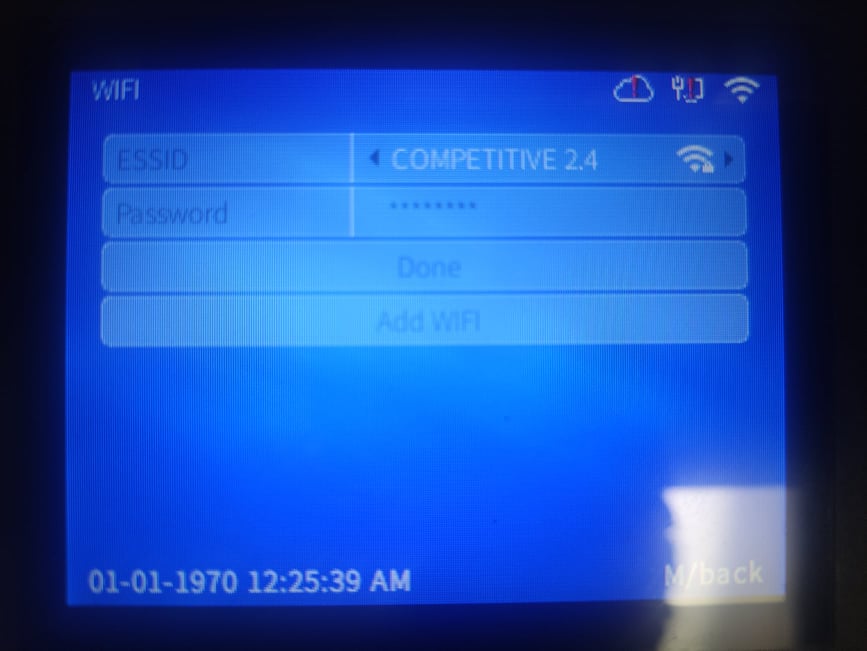 7. Click done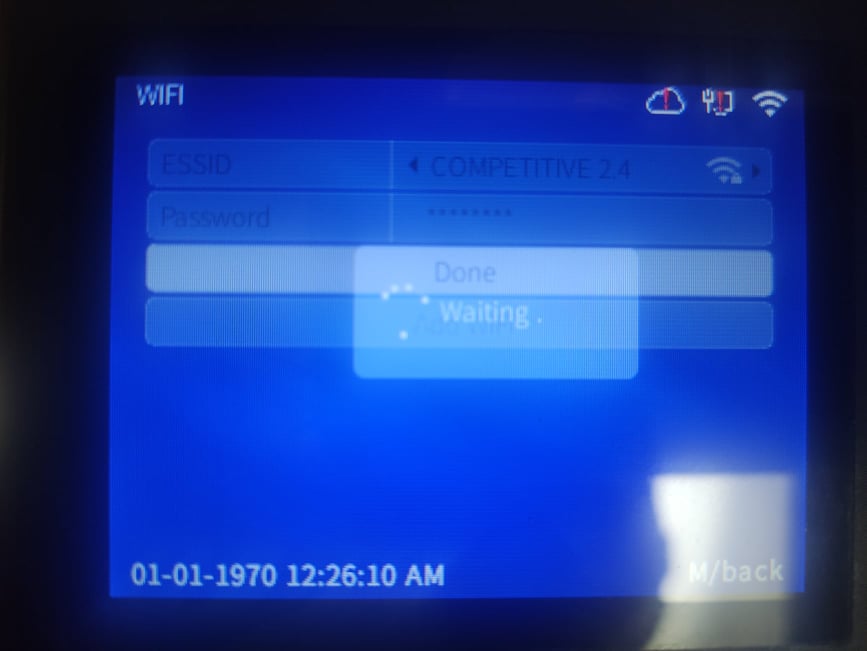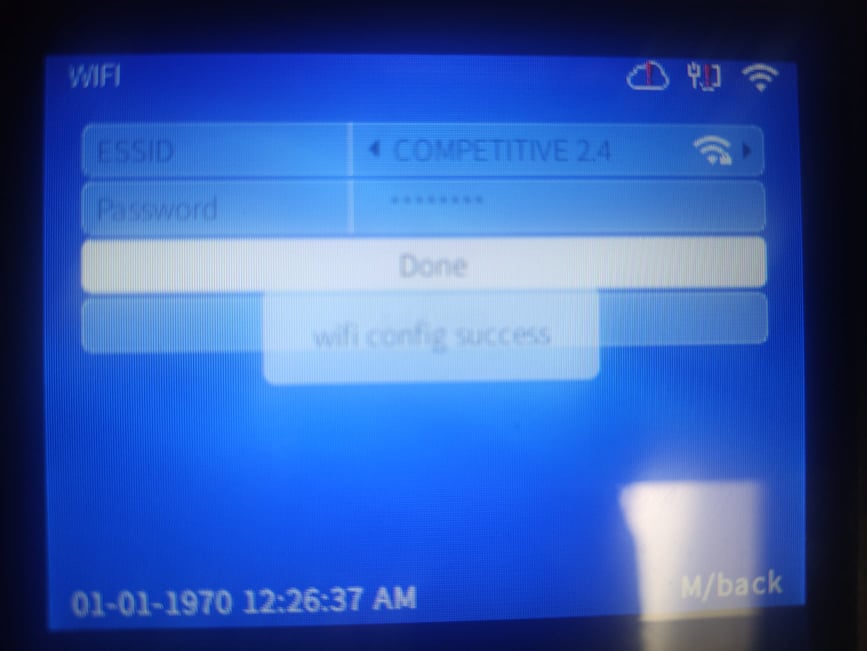 8. Go back to the previous panel and change the IP mode from DHCP to static and input an IP address, Subnet mask and Gateway that corresponds to the network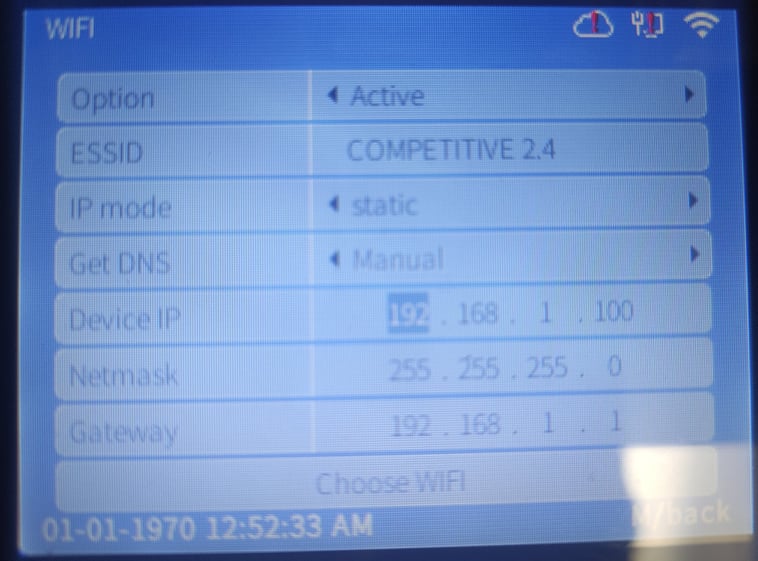 9. Go back to Network then Ethernet then change the option from Active to Inactive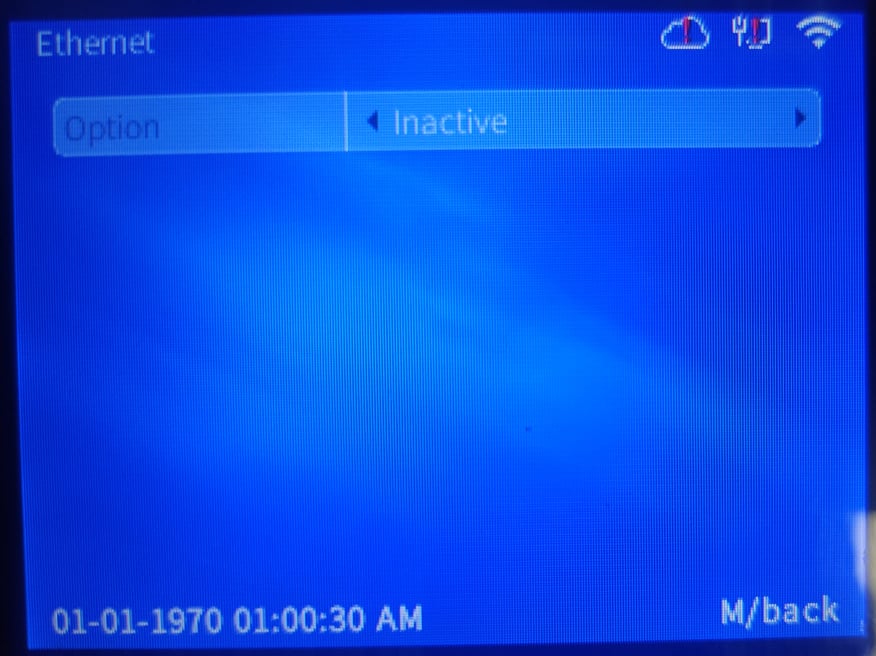 10. Now go to the Crosschex>device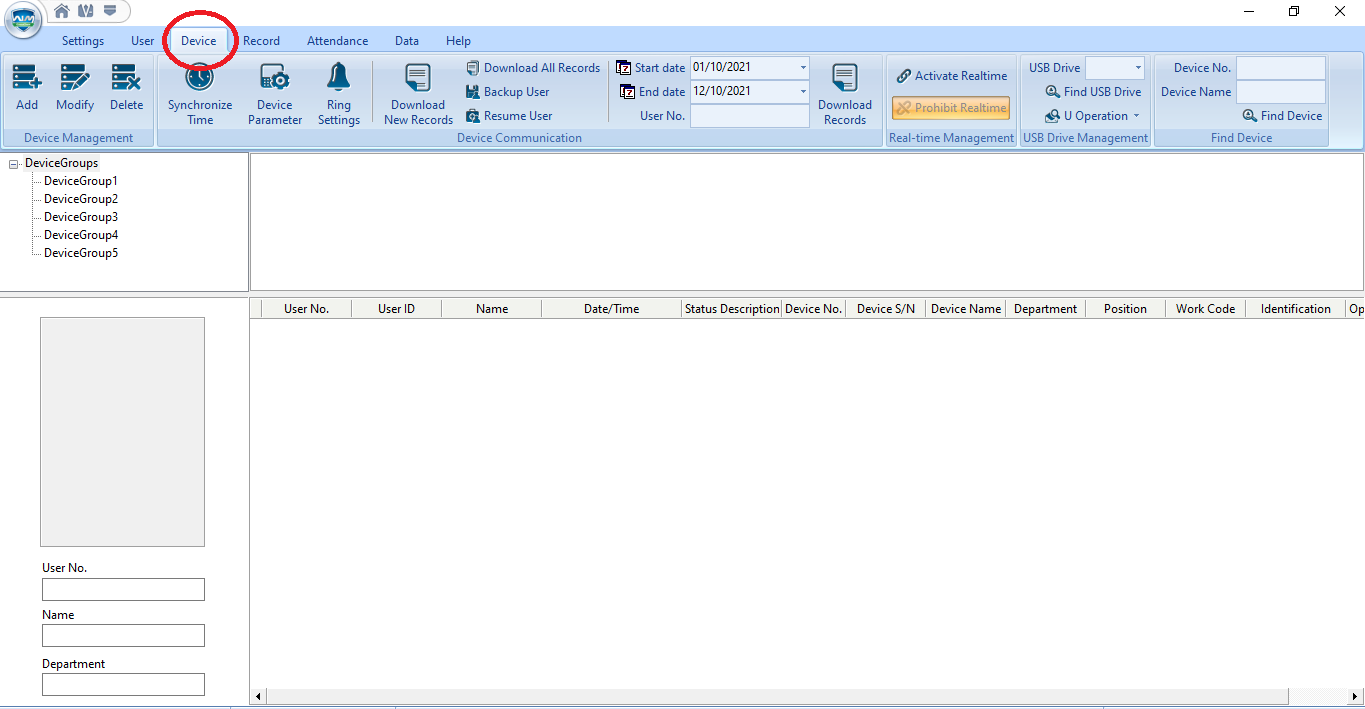 11. Click add then search (If all the settings is right, this should pop out)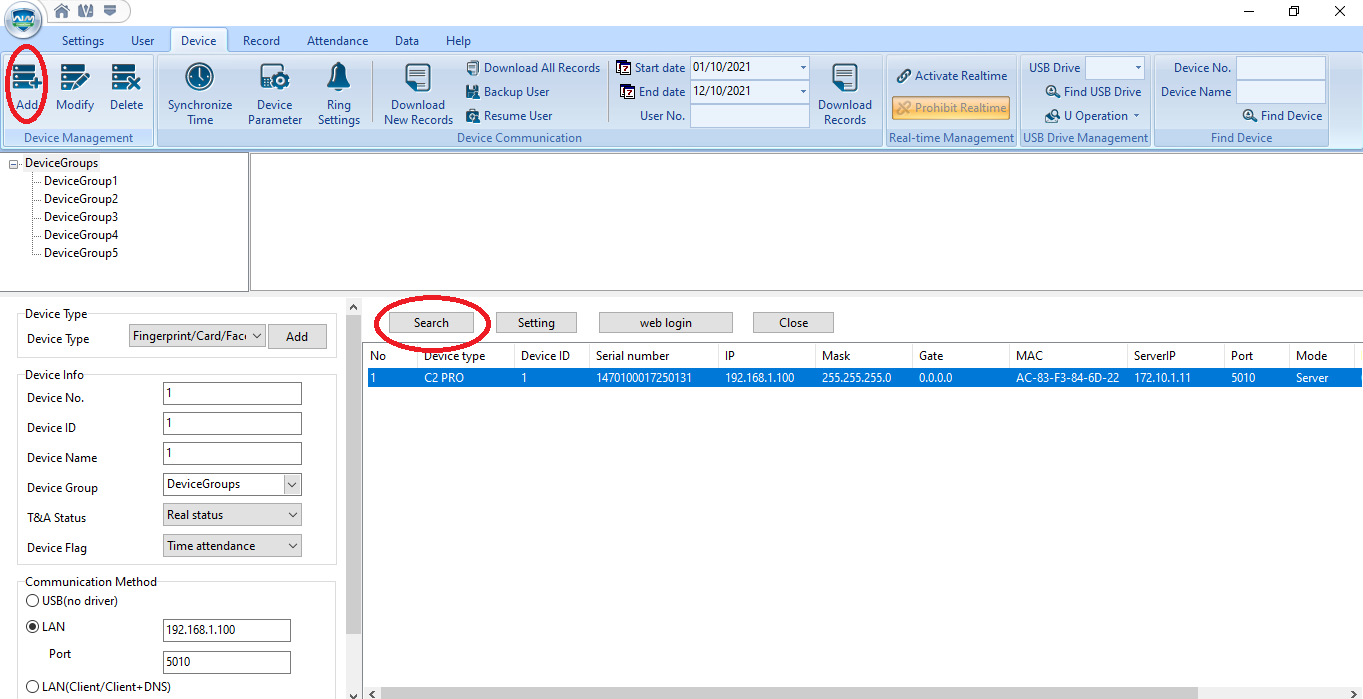 12. Enter the IP address and the Device ID of the device at the left side of the crosschex and click add.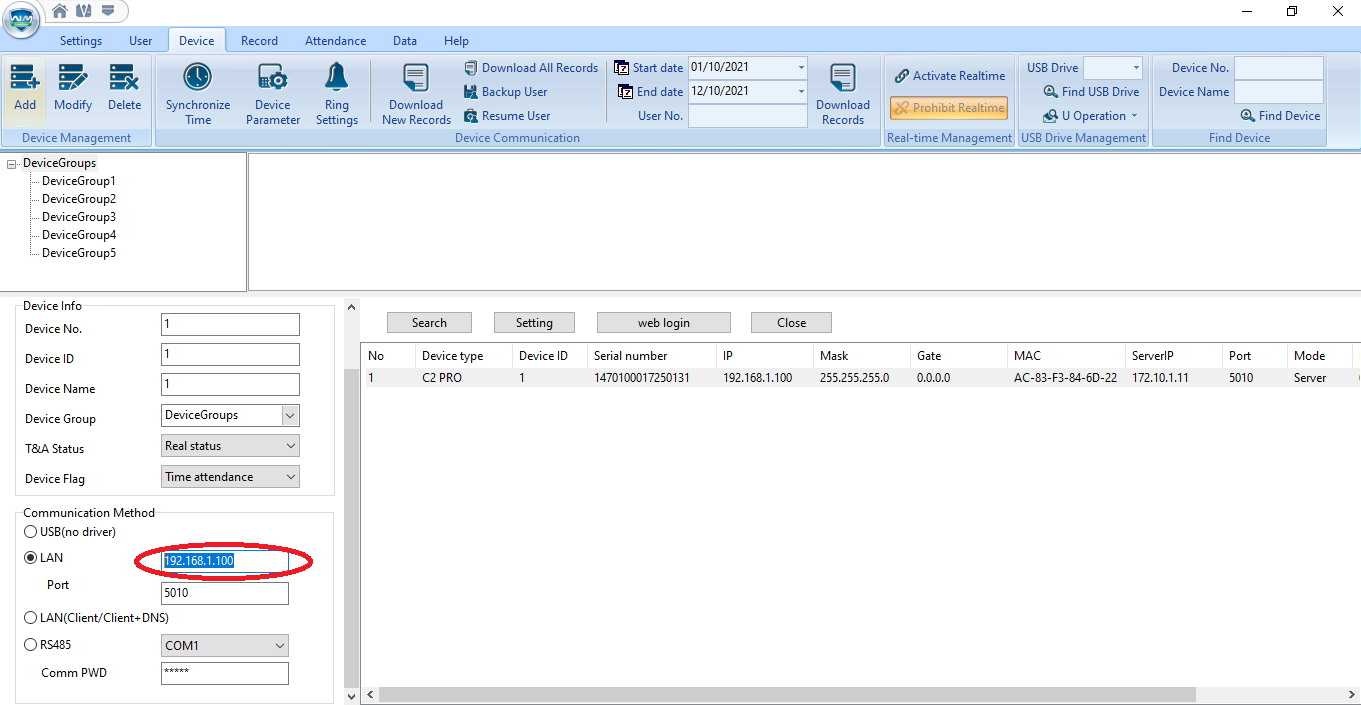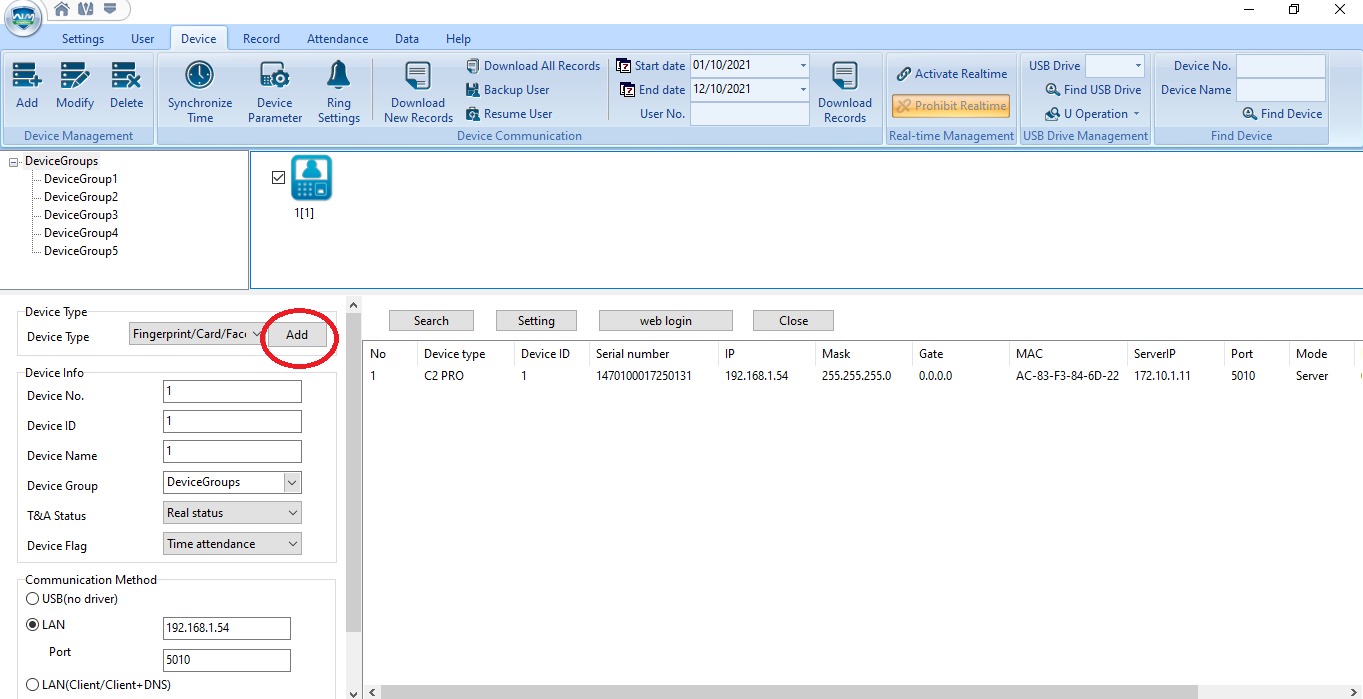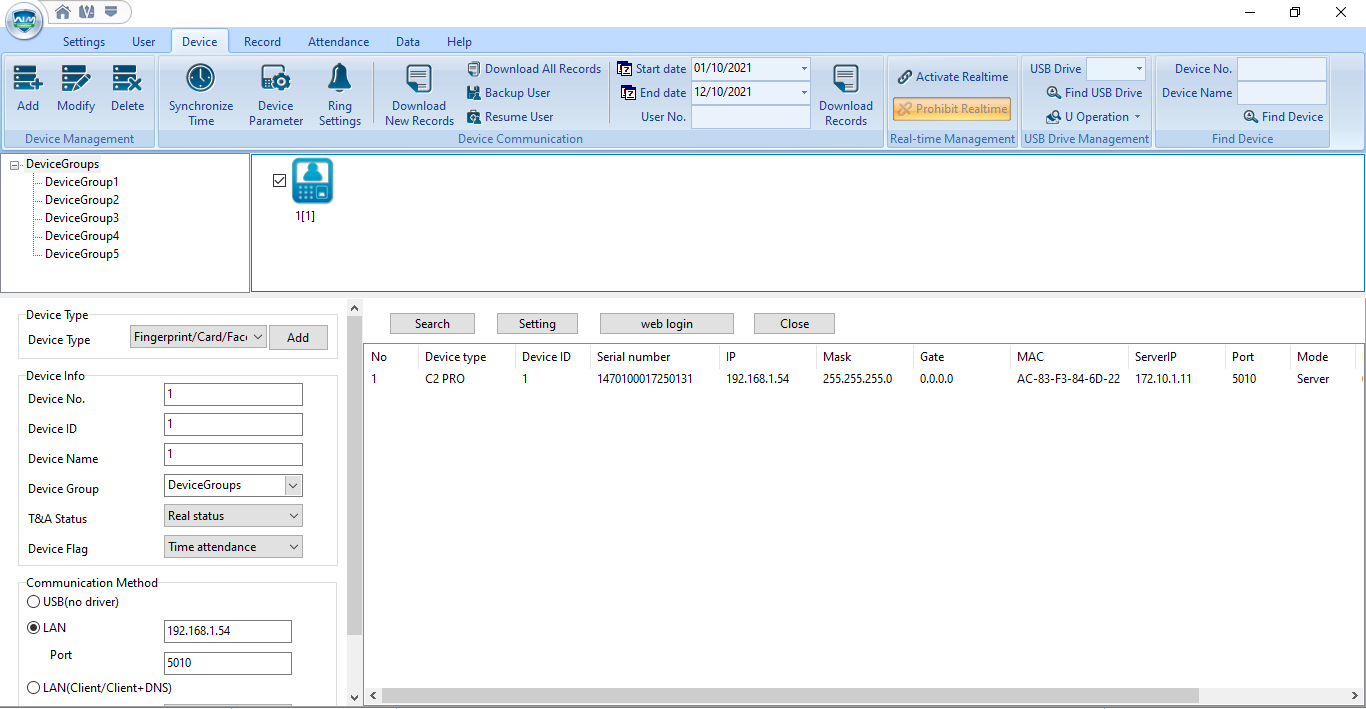 ~End