How to add controller to Access Control System
1. Setting IP address of PC to static
Open Control panel




Go to Network and Sharing Center




Click Change adapter settings




Right Click Ethernet and click on properties




Check Internet protocol version 4(TCP/IPV4) then click properties




Change to use the following IP address




Then write your desired IP address, Subnet Mask and Default gateway ex.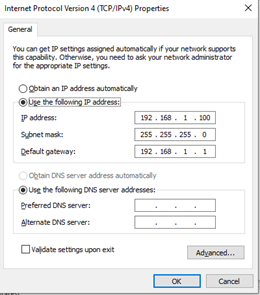 Click Ok

2.

Connect the Controller to the PC via Ethernet Cable

Open the Access control Software




Default Username: abc



Default Password: 123

3.

Click "Add controllers by Searching" on the top left of the Access control




This should popout



(note: If the image above does not show then check the ethernet cable connection if it is faulty)

Remember the indicated IP address you will need that later.



4
.
Click "Add Found to Database"
5.
Click on Configuration at the left side of the Access control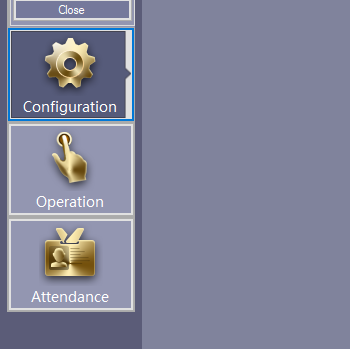 Then click on controllers


6.
select the controller you added then click on edit
This should popout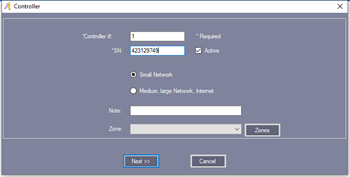 7.
Click on Medium, large Network, Internet
8.
Type the IP address you previously took note then click next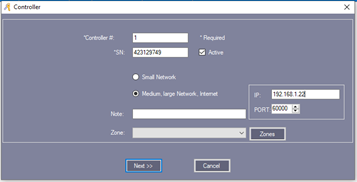 9.
After Setting up the door parameters Click ok